Tarkington Primary School had a busy and fun week last week. Appreciation Monday was sponsored by Chase and Dawn Carpenter who provided 400 delicious homemade cookies for the TPS staff. Thank you both!
On Tuesday, third grade students participated in Career Day. The following community members provided our students with information about their careers. Amanda Barnett - Music Therapist Jake Brown - Professional Rodeo Bronc Rider Ben Burnett - Firefighter Anthony Davis - Davis Overhead Doors Ann Mitchell - Liberty County Jail Warden Chance Ward - Last Chance Feed & More, Auctioneer Thank you all for your time and willingness to share with our students!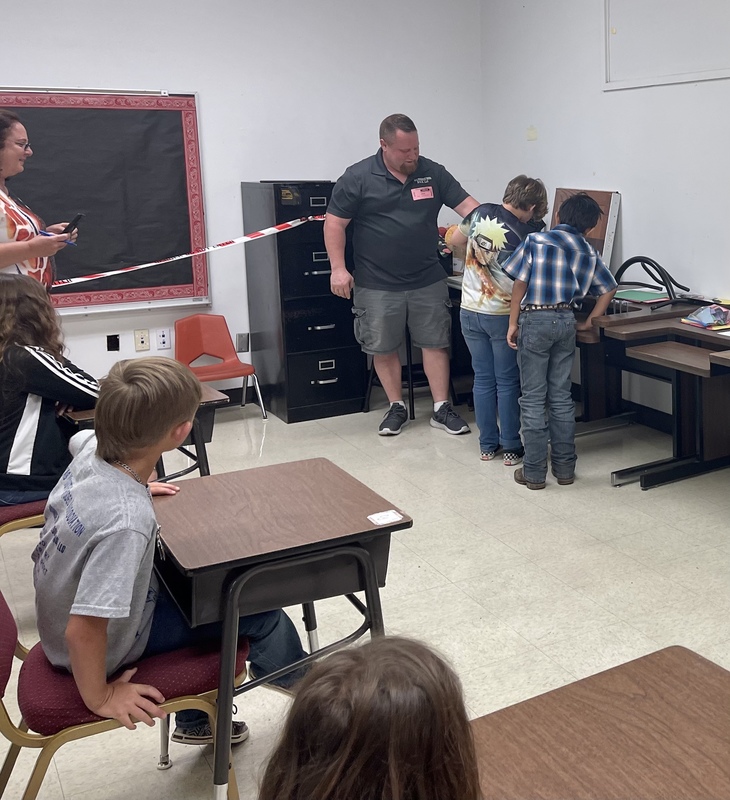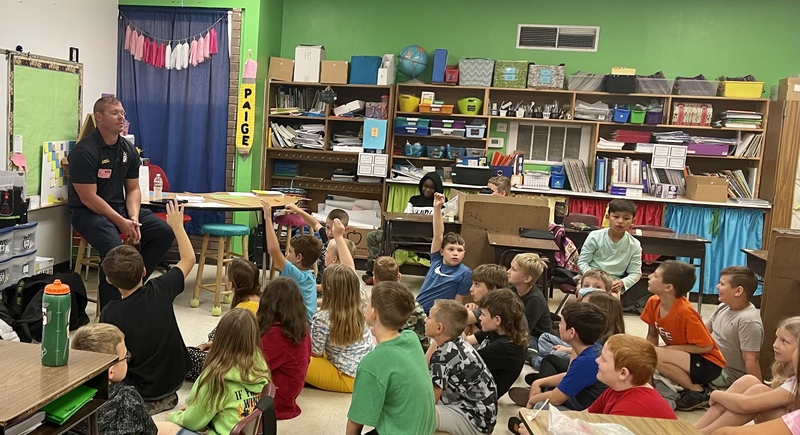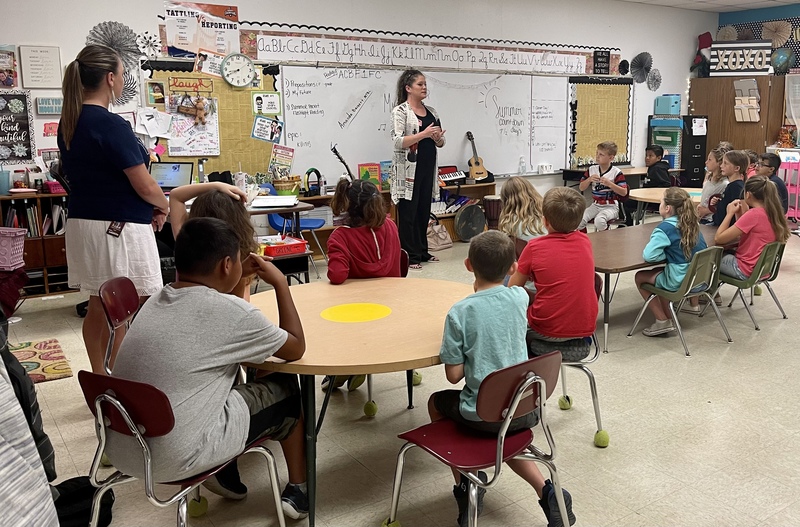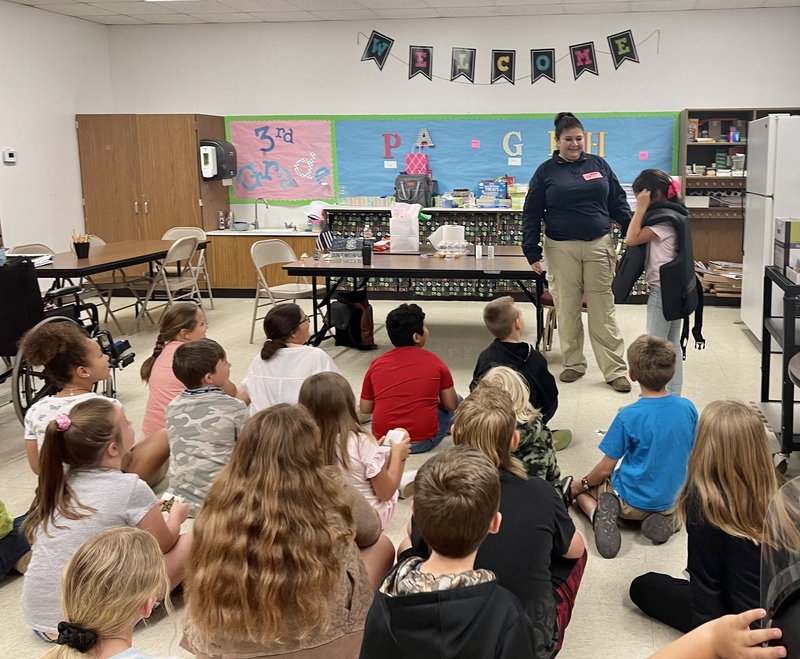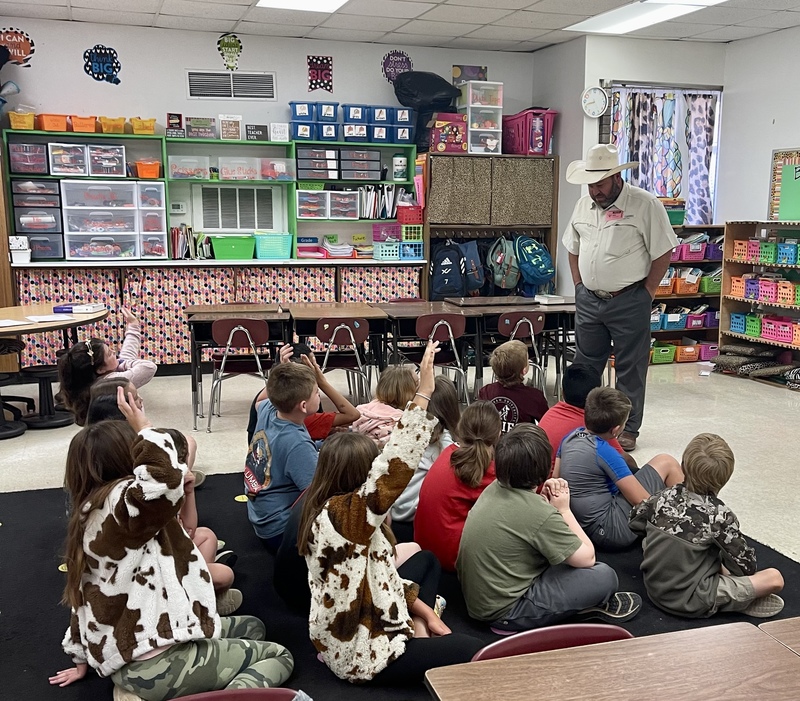 On Wednesday, students participated in Water/Field Day. Fun was had by all! Thank you to TPS PTO, Tim Magee, Jake Brown, Jake and Deanna Hawthorne, and many more for making this happen for our students!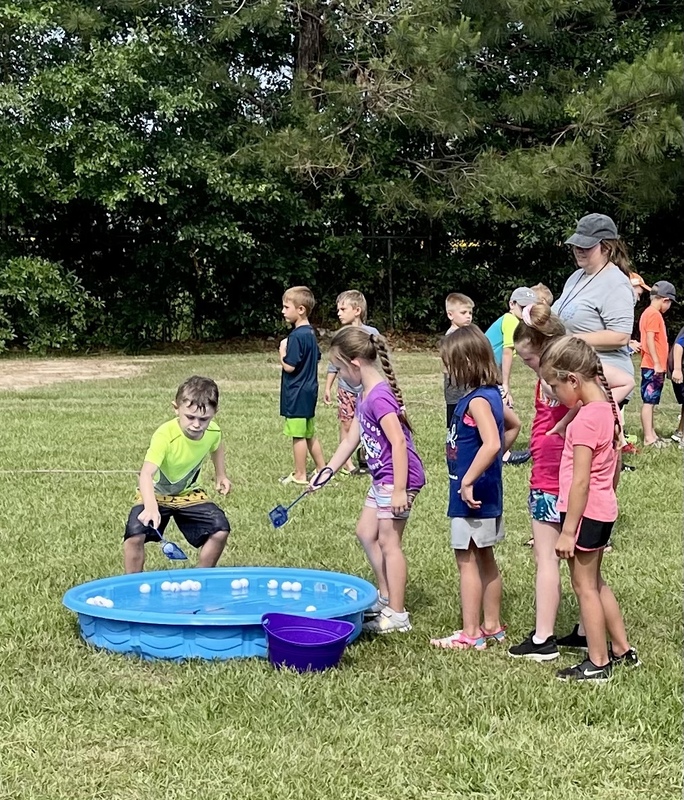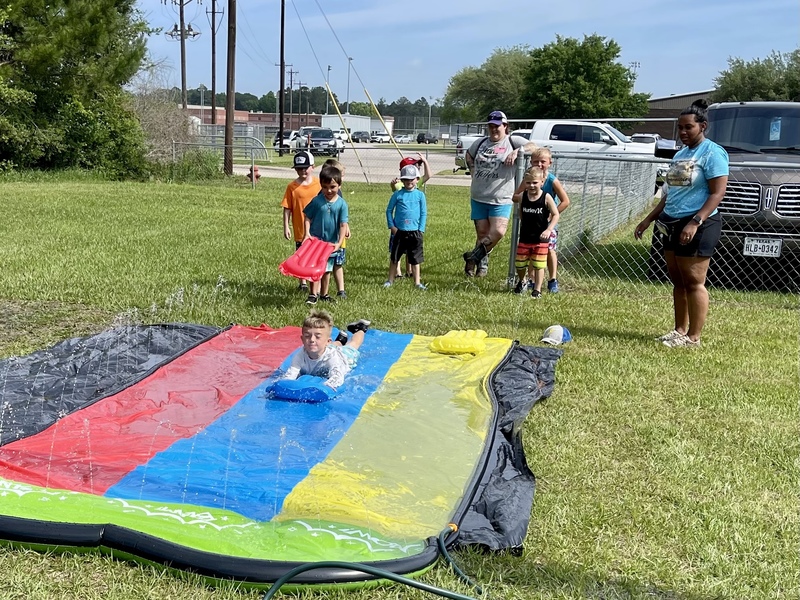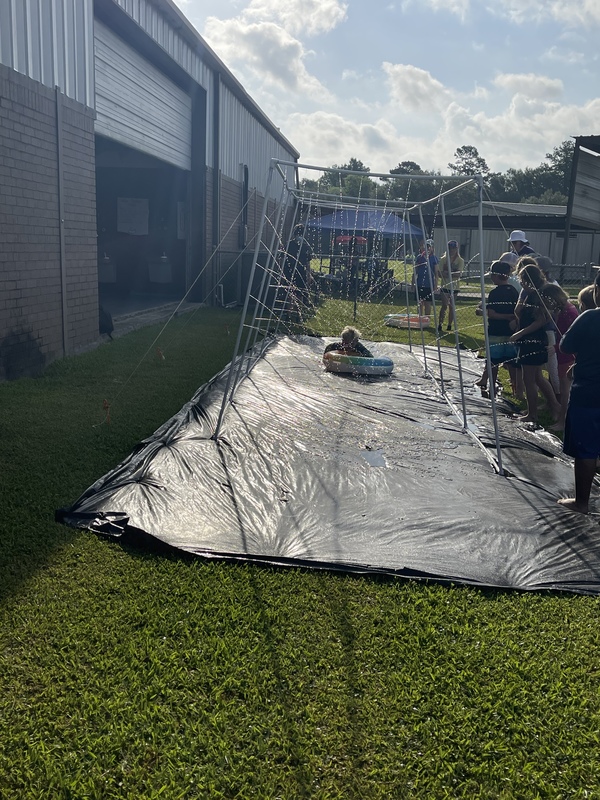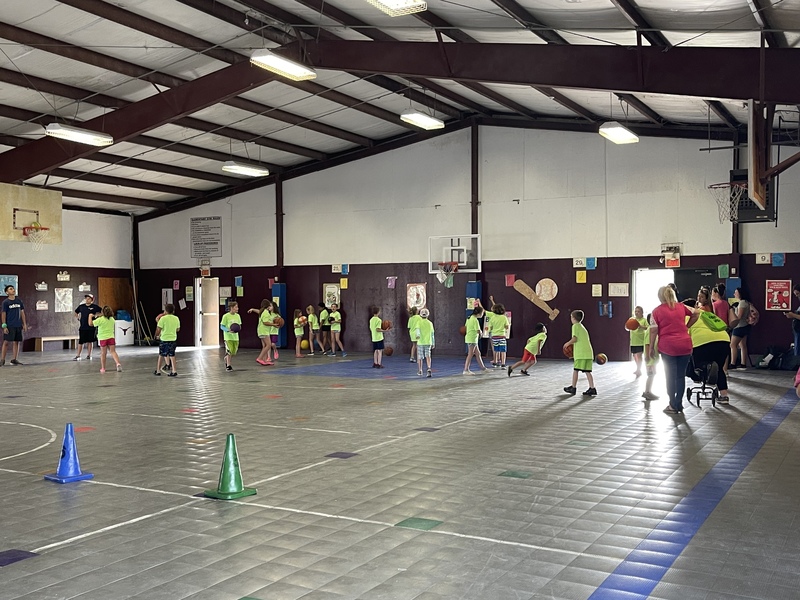 On Thursday, third grade students participated in Agventure sponsored by Texas Agrilife. Representatives from the Trinity River National Wildlife Refuge spoke to students about animals in our area. Wes White explained the use of tractors and how they function. A bee keeper explained the importance of honey bees and 4-H leaders and members presented on planting seeds, eggs to chick development, and show animals.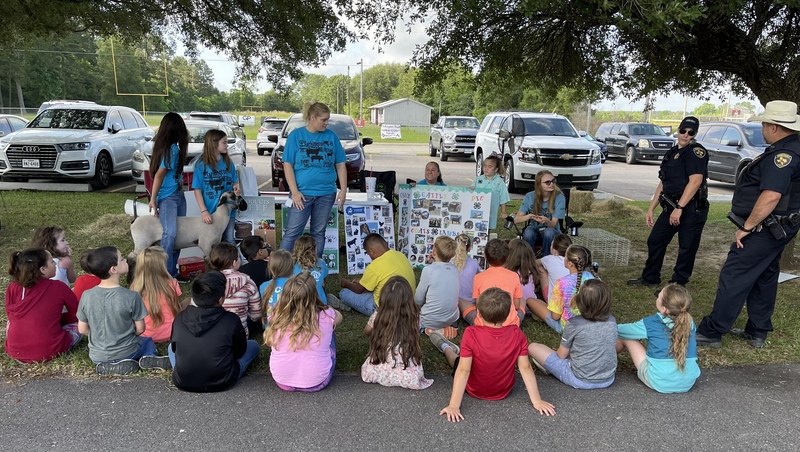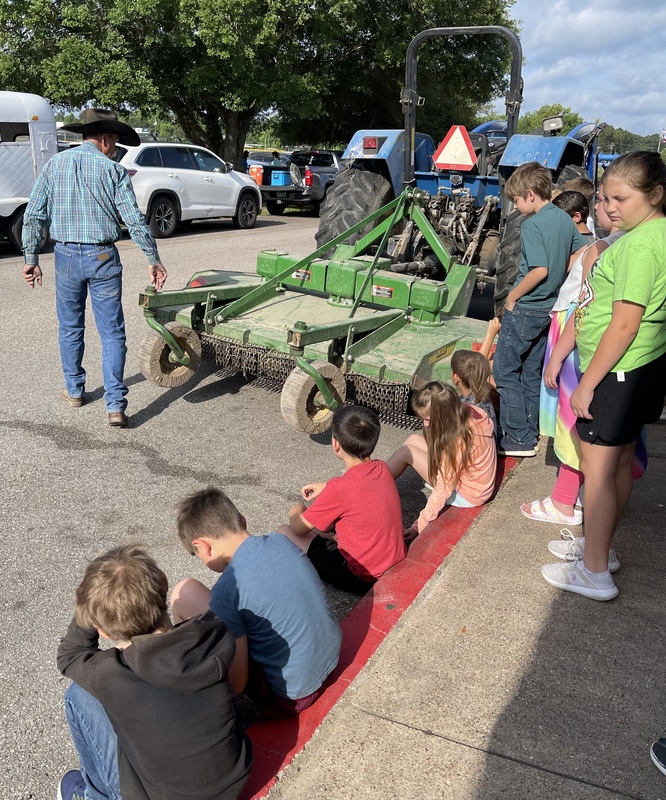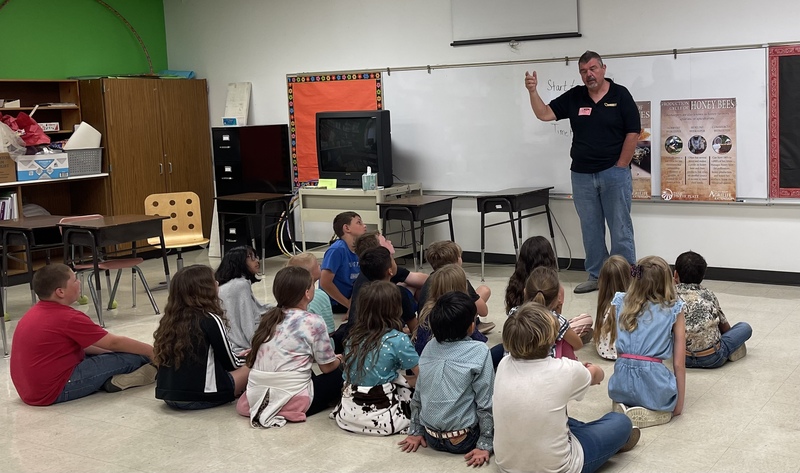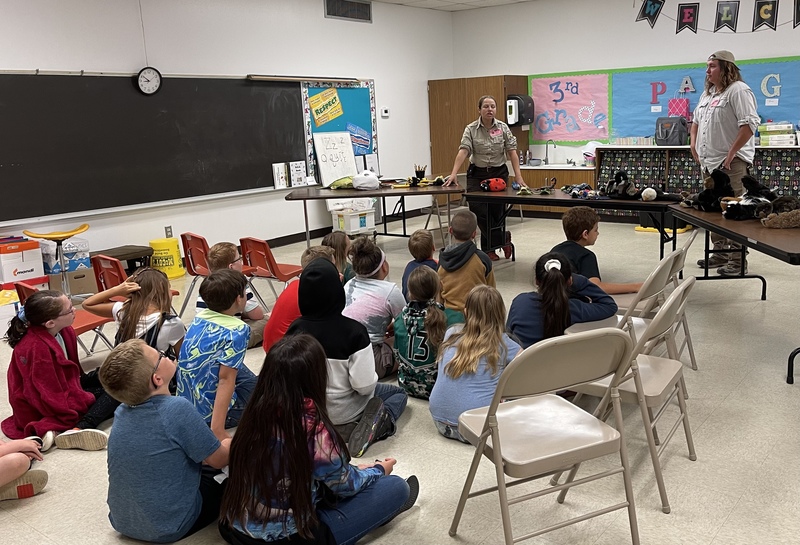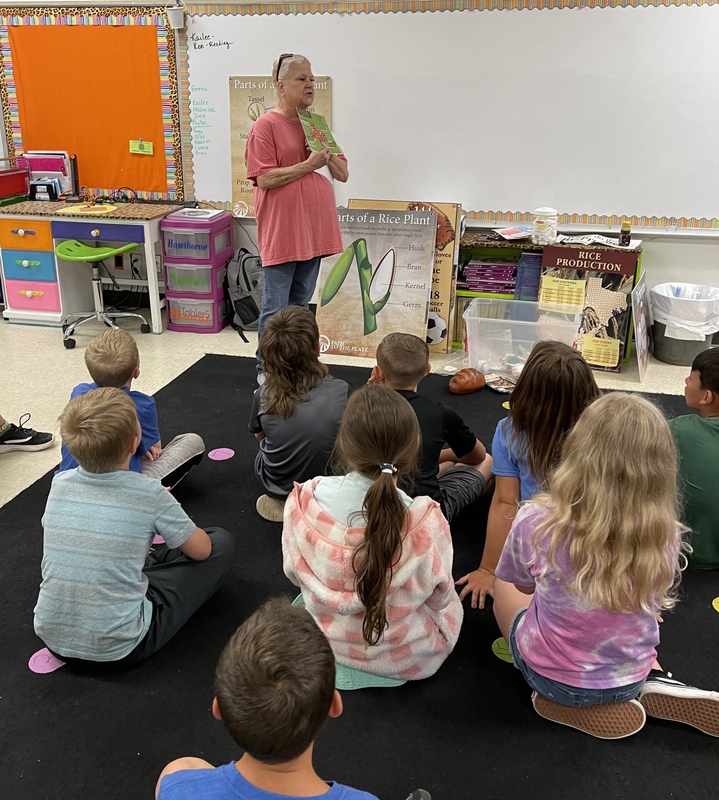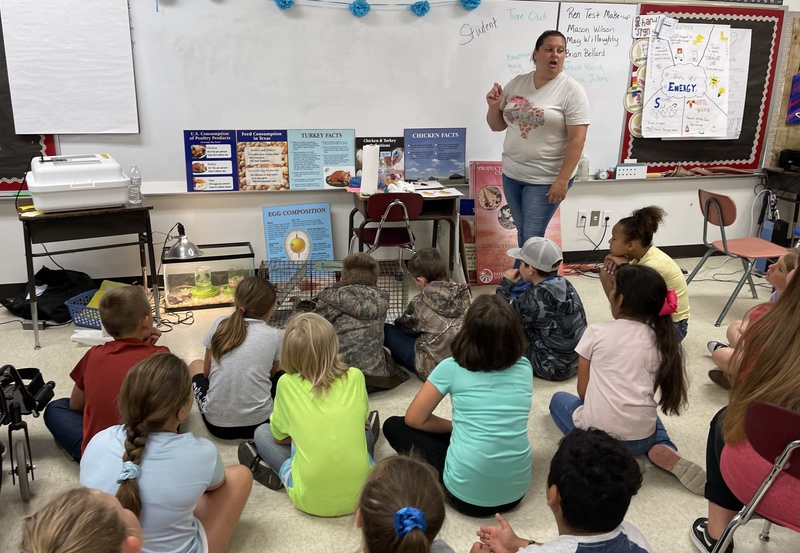 On Friday, third grade students toured TIS and the THS seniors began their Senior Walk at TPS. We Are TPS!